Validio is on a mission to save the world from bad data and build a global data quality platform leader. We are a group of ambitious builders with a passion for elegant solutions to complex problems. Want to join us and help shape the future of the data age?

Working at Validio means working in a young, ambitious and fast-moving tech start-up together with smart people who are passionate about their work. Our team and active investors have decades of combined experience from leading startups, global tech companies, and research institutions.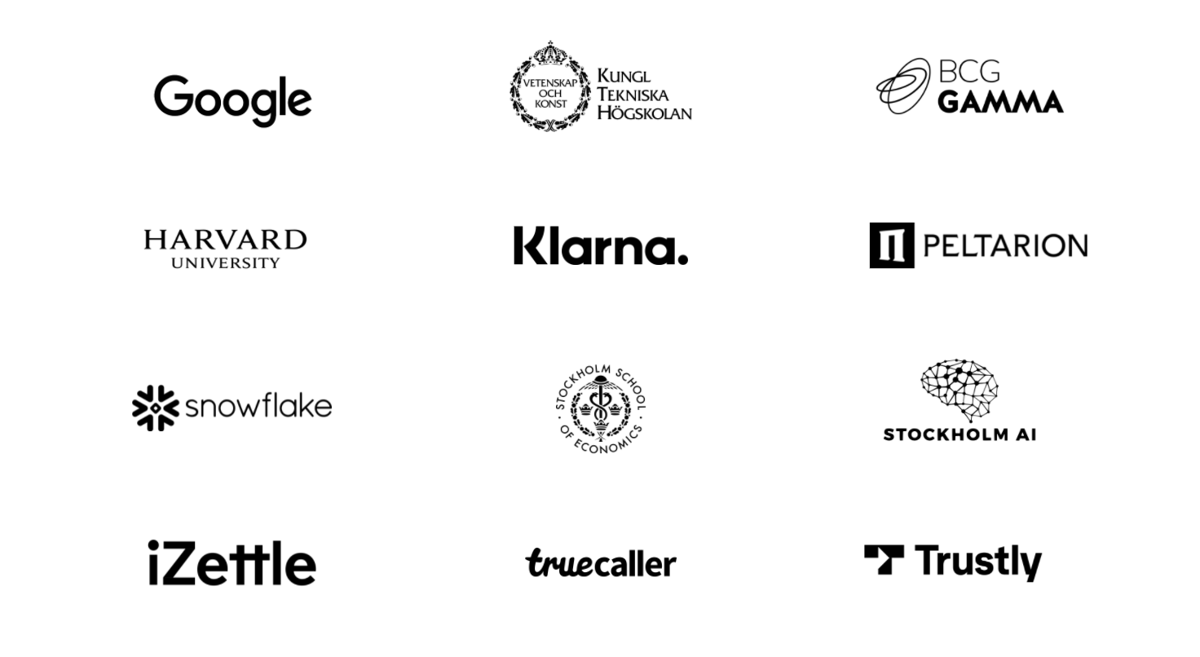 Although half of the team has PhDs, we have all been working in industry and place an emphasis on cutting through the hype and building things that actually work and deliver real business value. In other words: we are not a research lab. We have lived the nightmare of bad data quality and are set to disrupt how data quality is assured today. To do this, we want and need to work with the best people who are also humble (regardless of background and academic title - competence can be gained in many different ways). Is that you? Let us know!