Validio is on a journey to eliminate bad data and enable organizations to be data-driven with confidence.
In order to do this we are hiring senior talents from all over the world.
We believe that we achieve greater things when we have a diverse team. Different backgrounds, different personalities and different experiences all help to broaden our perspectives and push our innovation and creativity. So this page is for you, perhaps you are on the other side of the world or in a country nearby, either way - happy reading and we hope you find this info useful about how your life in Stockholm could look like by joining the Validio team!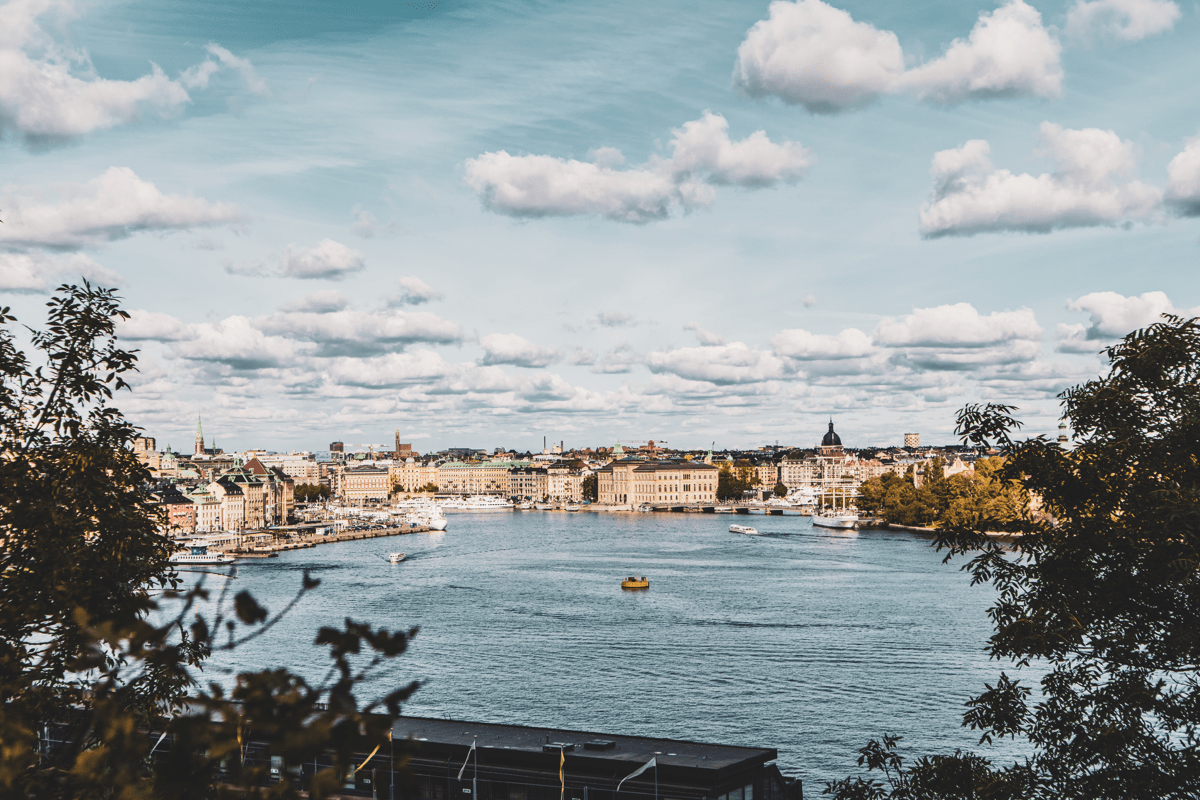 Stockholm city
Located at Swedens southeast coast, Stockholm is spread idyllically across a Baltic Sea archipelago of fourteen islands, and has by some acquired the nickname "Venice of the north".

Life in Stockholm mixes green technology and historical heritage, urban lifestyle and a close connection to Sweden's natural beauty. People living in Stockholm are mostly relaxed, friendly and happy to help, making it easy for visitors and expats to feel at home in their new life in the Swedish metropolis. Moreover, because Stockholm is a cosmopolitan city, the distinctive culture is not as pronounced here as in other parts of Sweden. Indeed, it is common to hear English, French and Arabic on the streets of Stockholm.
Who has four seasons, loves the outdoors and talks about the weather? The Swedes!
Most people think of winter when they hear of Sweden. But because of the warm Gulf Stream, the climate here can be much milder than you might expect. Spring, summer, fall and winter each have their own unique personalities.
Spring runs from March/April to May, summer from June to August, fall from September to October/November and winter from November/December to March/February.

Summers are warm – sometimes quite hot – and it rarely gets dark during summer nights. The winters may be mild and rainy but can also be quite cold and snowy. The colours of autumn are spectacular in the city parks, and spring is welcomed by locals, wrapped in blankets and sipping a drink, at outdoor restaurants and cafés.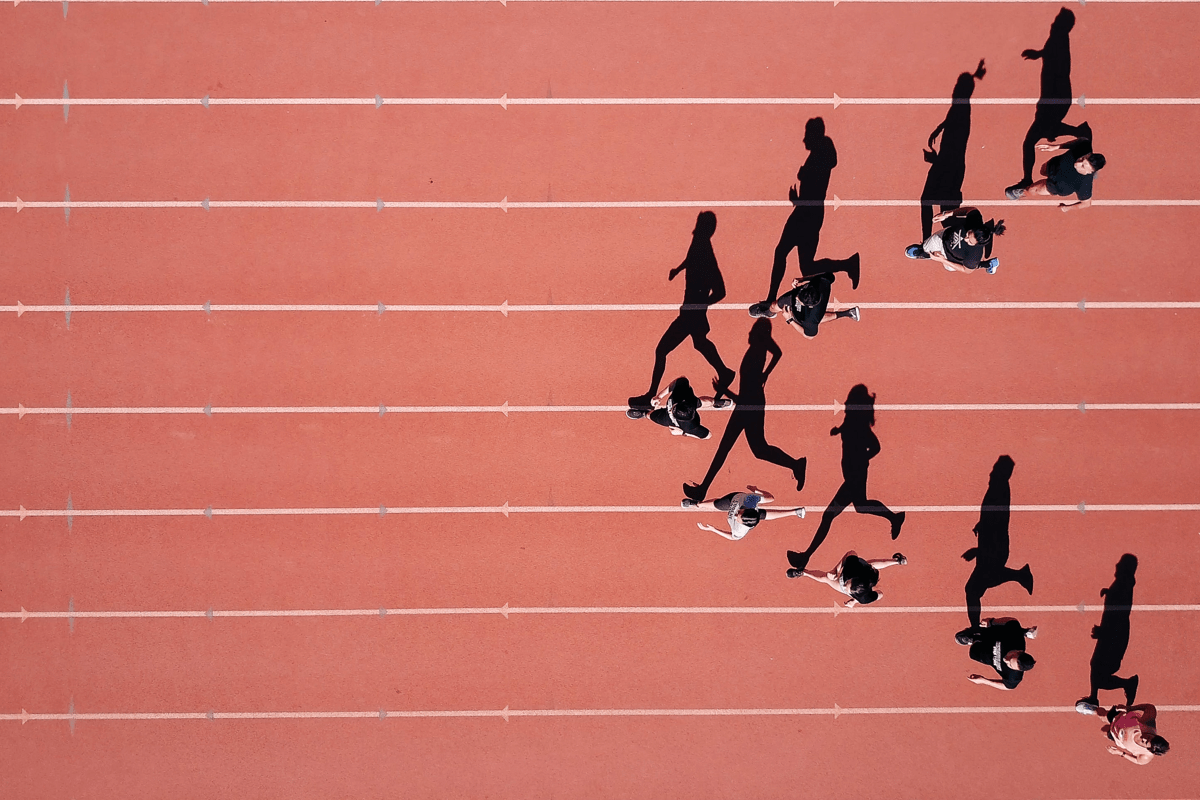 Company Culture
Defining a culture in a couple of sentences is hard! But we'll try to highlight the most important things to know when considering Stockholm and Validio as your future work place.
As Validio is on a journey to eliminate bad data and enable organisations to be data-driven with confidence we are a startup with ambitious goals. This in combination with a lot of passion results in a fast-moving environment with a lot of impact. However, we seriously value time together and we may set high goals but we also really enjoy celebrating the wins together.
We really believe that by hiring exceptional people we don't just build a strong team but exceptional people tend to make good decisions that reflects well on their work, performance and the company. By having this type of trust in our employees and a flat hierarchy throughout the company it results in an open work environment with a lot of possibility to grow.

Flexibility
Life looks different for everyone and therefore we try to be flexible to how your everyday looks like. By being a senior team a lot of us are combining our work life with parenting and kids.
We believe flexibility is key and even though we work hard and always set ambitious goals we also want to you spend time with your loved ones and take time off when you need to. Here you don't have to choose - it's a great place to have a family while maintaining a high-level career.
Reloaction process
Hopefully the above have made you interested! But what about the logistics you may wonder? We understand that moving to a new country with a new culture, new people and a new job can be quite overwhelming. But you do not need to worry - Validio are with you all the way!
We help with the work permit process not only for you as our future colleague but also for your family. This applies to both first time applications and extensions. Together with a trusted advisor within the field you will have expert help available for every step.
First contact with relocation firm
As soon as we agree that we may be a good match for each other we will initiate the process with the relocation firm by putting you in contact with them.
Collection of needed documents
The firm will then in direct dialogue with you request needed documents for the visa process. They will double-check that the paperwork looks good but you need to make sure the information you provide to them is accurate.
We submit the application
After the documents have been collected and vetted we submit the application of the work permit to the Migrational office. Since we are a certified employer we can expect a decision for first time applications usually within 2-3 weeks. If the application is an extension application then it is a bit longer so 4-5 weeks.
Application approved
When a decision has been made we start planning for your arrival to Sweden. If you have been granted a residence permit you will also receive a residence permit card as proof that you are permitted to live in Sweden. This contains biometric data and if you need a visa to travel to Sweden this is issued by the embassy or consulate-general in your home country. If you are able to travel to Sweden without an entry visa you submit documentation for a residence permit card at the Migration Agency in Sweden.
Your first day!
We say welcome onboard to Validio - we are excited to have you here and to kickoff this journey!